Young music artist from Europe, Riga
creating catchy popular music with rock's punch
Ex-punk and underground music listener turned into popular music artist a.k.a soft boy.
Brings you modern sounding melodies mixed with truthful pain and sadness, but everlasting hope for goodness and joy.
Influenced by Artists such as Sigur Rós, Biffy Clyro, Blink-182, M83, Imagine Dragons, CHVRCHES, Wolf Alice, Sigrid, Oranžās Brīvdienas, PND, Inokentijs Mārpls, Prāta Vētra and many more.
Mo creates the music project but continues to make unpublished music demos in bedroom for years
First song / pirmā dziesma
With heavy post-rock influence first "Dance With Me For The Last Time" song is released
fIRST ALBUM / pirmais albums
"Magical Things" album is released with punchy, energetic and some dreamy songs.
Hiatus and later COVID / pauze
Due to band member studies and life in general, band remains silent, but Mo continues to work on new songs and personal growth, improving his vocal skills with teachers and mentors Ervins Ramins (Laime Pilnīga), Sandis Kallions (Blind Shapes) & Arina Urboniene.
cOVERS AND SINGLES / singli u.c.
Some covers are released and new single "Ai, kā grauž" is introduced.
tHE BAND re-unites / jauna elpa
The band meets in "Tallinas Kvartāls" and are in talks of restarting the performances by 2022. Mo informs that he has a lot of material both in Latvian and English for future releases.
Mo Aspen is playing together and having fun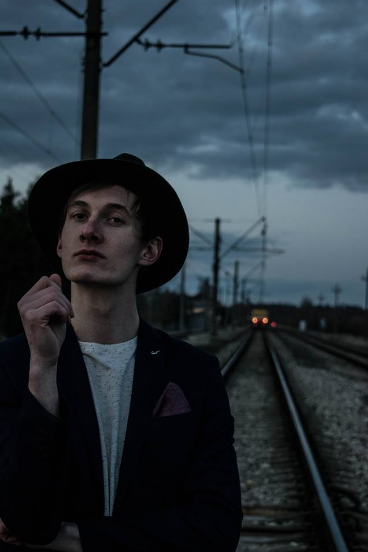 Mo Aspen (Modris Apse)
Songwriter, composer multi-instrumentalist and producer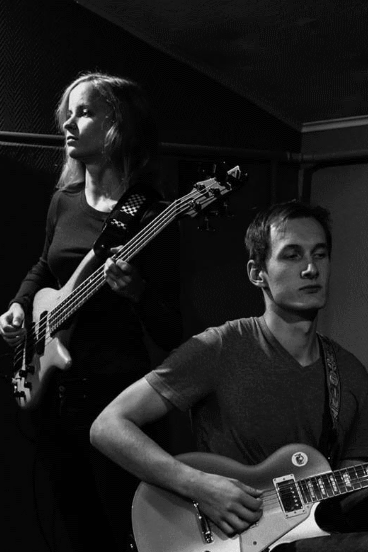 Laura6100 (Laura Lāce)
Youtube artist doing bass, backvocals and sometimes guitar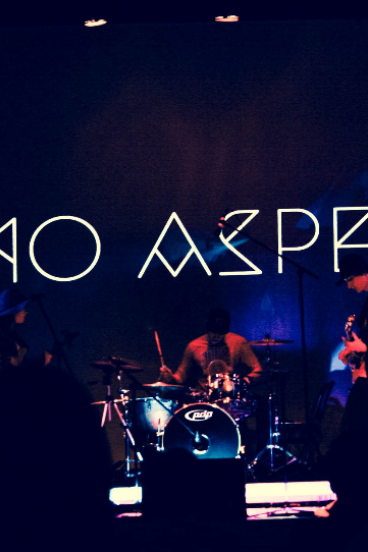 Roberts Ramba & The Band Together
The drummer who hits so hard that speakers can't handle
Mo Aspen performed venues / performanču vietas
The first gig with the full band. Presentation of "Magical Things" Album.
Gig together with the Latvia's band Zone of the Fog. Continuing to present the "Magical Things" album.
Ultricies nibh morbi amet fames in enim turpis aenean neque commodo nisi, tristique et nulla tellus.
Past shows / Notikušie pasākumi
Upcoming Shows / Aktuālie pasākumi
No shows booked at the moment.

Delfi.lv

Tvnet.lv

Skaties.lv

Lsm.lv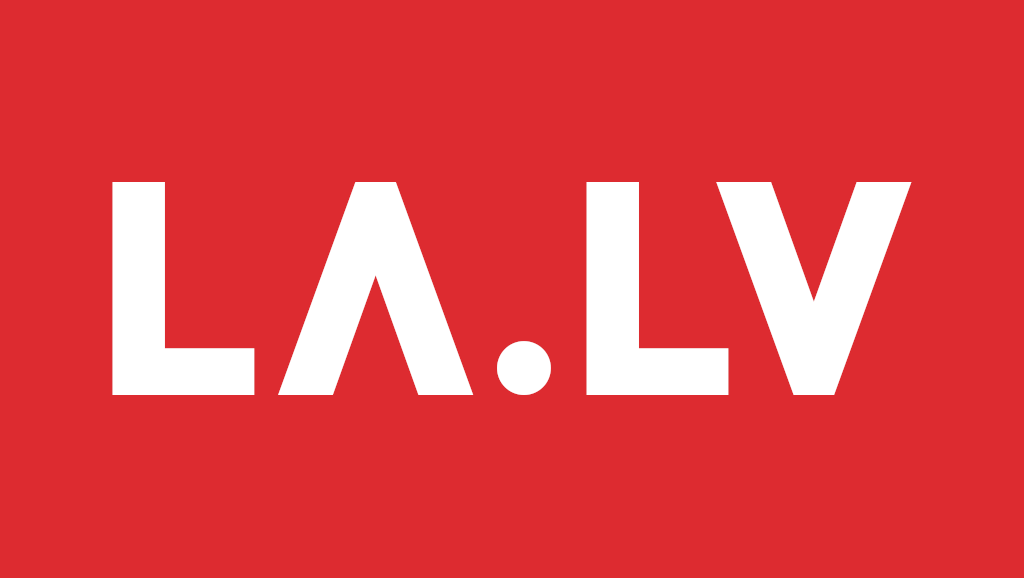 La.lv

Parmuziku.lv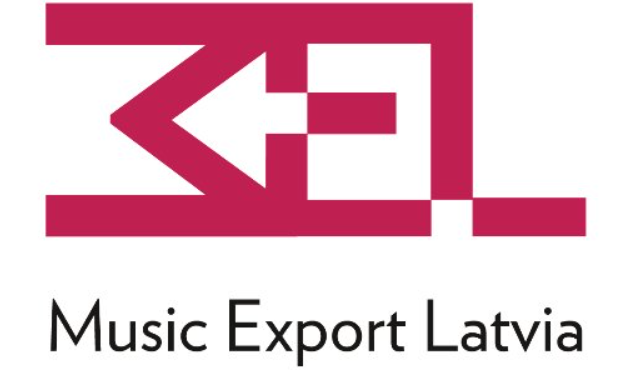 Musiclatvia.lv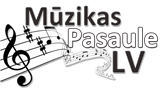 Muzikaspasaule.lv

Multinews.lv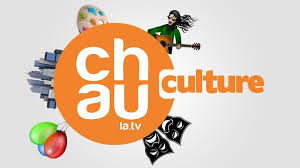 Chaula.TV

Ogrenet.lv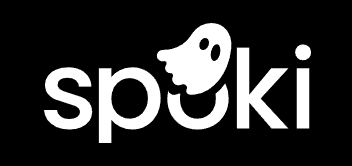 Spoki.lv

muzikas-video.lv